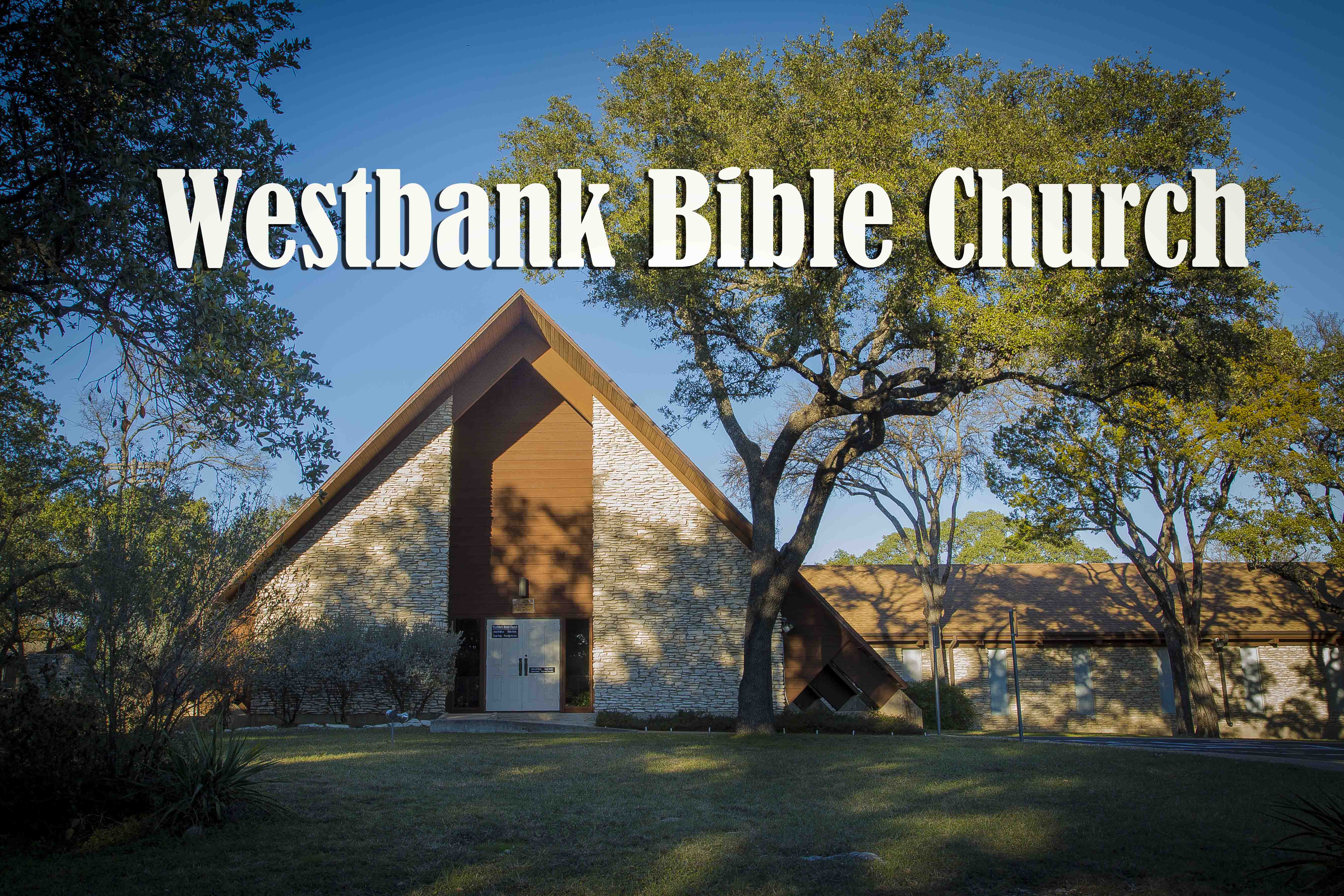 .
Pastor Merritt is having cataract surgery Wednesday, April 5th and 12th
There is not going to be audio lessons but see the wonderful Specials
What are the odds???
History has recorded the actual occurrences of many of Daniel's prophecies and still there are more to come...Like the greatest one, the return of Jesus Christ.
Daniel Eight
Daniel Seven
353 Promises Fulfilled (yes sir, 353 of them)
Old wine, new wine, Baptist tea, fermented, grape juice, beer and spirits.
What does the Bible say about consuming alcohol?
Hint, that wasn't grape juice they were drinking. Read Pastor Merritt's Doctrine of Drinking.
nesday
.
The WestBank Bible Church does not seek donations nor
do we authorize any business to solicit same on behalf of the Church.